Mulch Blowing Hose & Mulch Transfer Hose
Mulch hose requires a more durable, puncture resistant type of construction. While flexibility and smooth interior flow are important, it is the resistance to tears and punctures that will really make a difference when you are out on a job. Ken Jones is proud to offer Flexaust Hose, the more durable and dependable hose available for the requirements for bark mulch blowing and spring clean up applications. Light weight, and east to handle, this hose was designed to reduce worker fatigue. This product is an excellent alternative to traditional heavy hoses that are difficult to maneuver.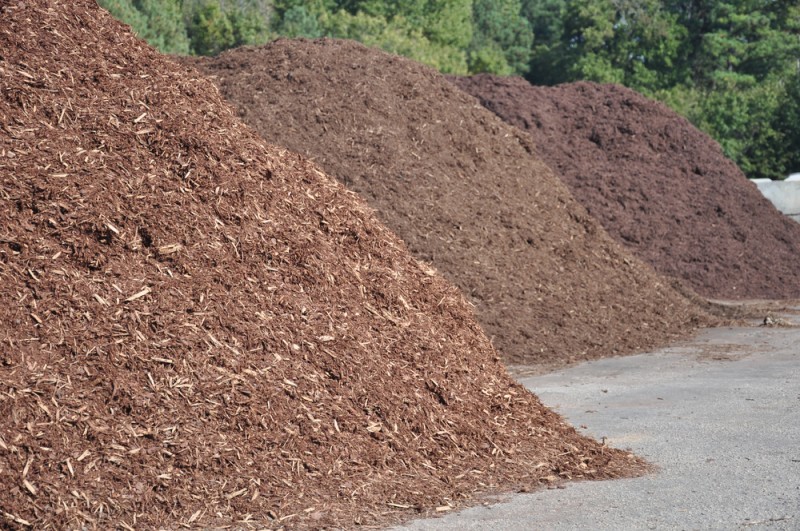 "I purchased mulch transfer hose for a TracVac rebuild. The hose I bought from Ken Jones is far better than the original. The machine functions better than new. Thanks."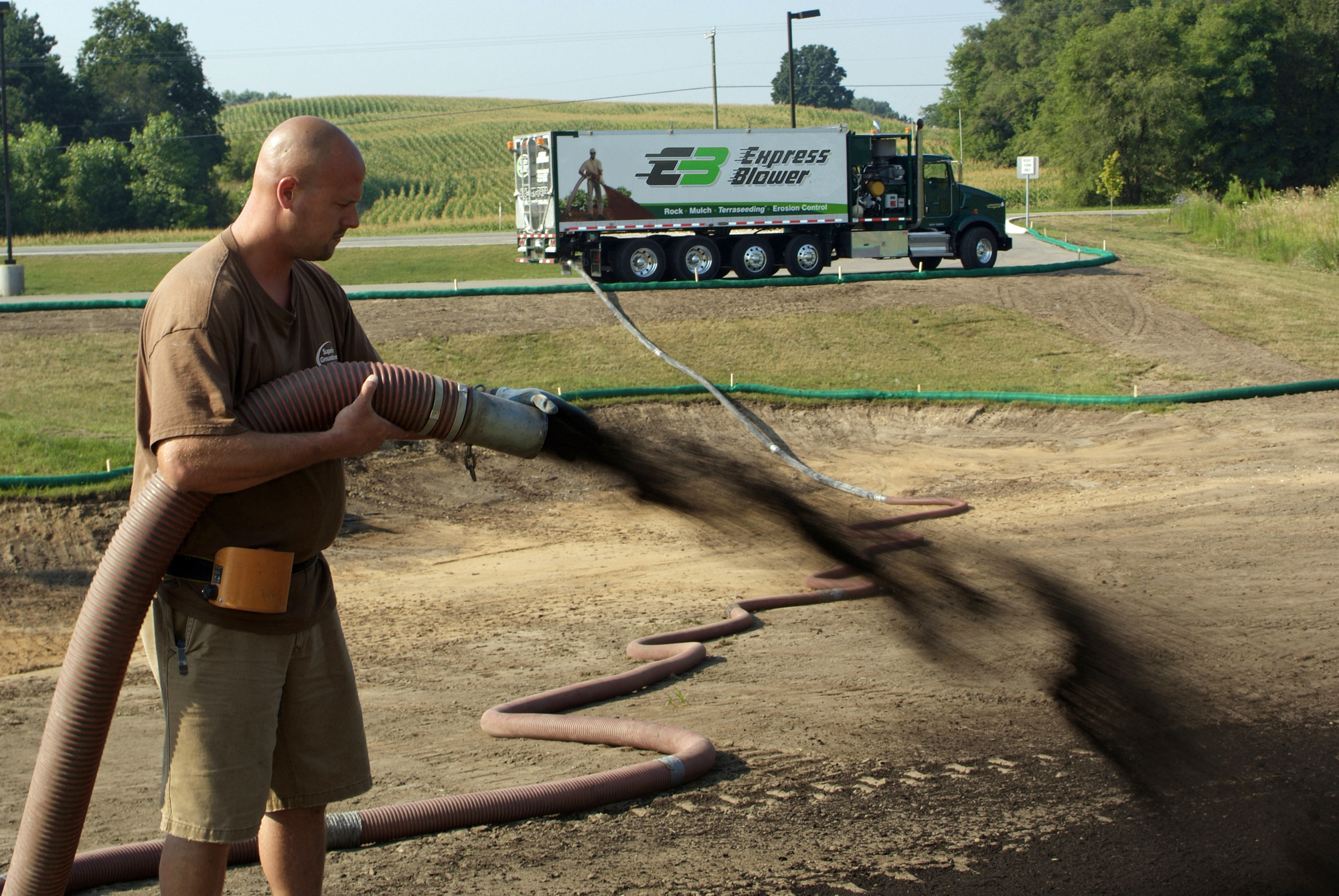 Which Vacuum Hose is Best for Mulching?
The Flex-Tube® PU is the best choice for mulch blowing applications. While the Flextube PU is the best choice for this application, Flex Tube PV and Flex Tube TR can also be used because the inner way is smooth and will allow the flow of mulching materials.
Mulch & Bark Mulch Transfer Hose: Abrasion Resistant Mulch and Bark Transfer Hose is an excellent choice for delivery of wood fiber, playground surfacing material, straw, seed or compost material.
Available Sizes
The most common size is the 4″x50′ Flextube-PU, but it is also available in the following sizes:
Expert advice & product support