10 Inch Leaf Vacuum Hose
At Ken Jones we offer exceptional customer support by phone, live chat or email.
Replacing vac hose for leaf, lawn and mulching equipment doesn't have to be confusing…
There are just a few factors you need to consider before you buy. Many times it comes down to puncture resistance and durability, but there are a few other characteristics you may want to consider.
What Factors are Most Important to You?
smoothness of inner way for easier flow of materials
do you need to be able to see through the hose in case material gets clogged?
application: mulch blowing, straw blowing, twigs and sticks
cost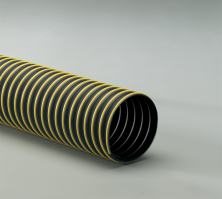 General all purpose hose
Designed for homeowners as well as occasional to moderate commercial use.
Great for grass clippings, leaves, small twigs, etc…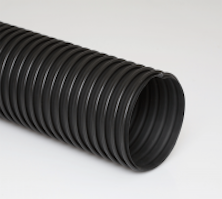 Very Flexible and Crush Resistant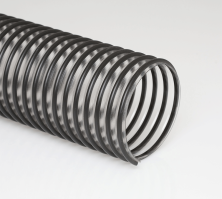 Very Flexible & Crush Resistant
Ultra smooth interior wall for excellent material flow
Best choice for mulch blowing applications.
Superior puncture, abrasion & wear resistance
It's puncture, abrasion and wear resistance make it optimal choice for a mulch blowing company or landscaper.