Lawn & Leaf Vacuum Hose- Springfield MA
If you are looking to replace the hose on lawn & leaf vacuum systems, we are here to help!
As with all the products we sell, we want to make it easy to find the right product for your application and your budget!


What you Need to Know Before you Buy Vac Hose
Puncture resistance?
Smoothness of the inner wall?
Ability to see through the hose?
Flexibility
Cost?
Vacuum Hose Replacement for:
Trac Vac
DR Leaf & Lawn Vacs
Brinly PolyVAC Lawn Vac Systems
Commander Leaf Vacuum
Cyclone Rake Commercial Leaf Vacuum Systems
PECO Lawn Vac
Agri Fab Vacuum Systems
Tow Behind Vac Systems
Leaf Vac Trailer Systems
Chart to Help you Choose the Right Hose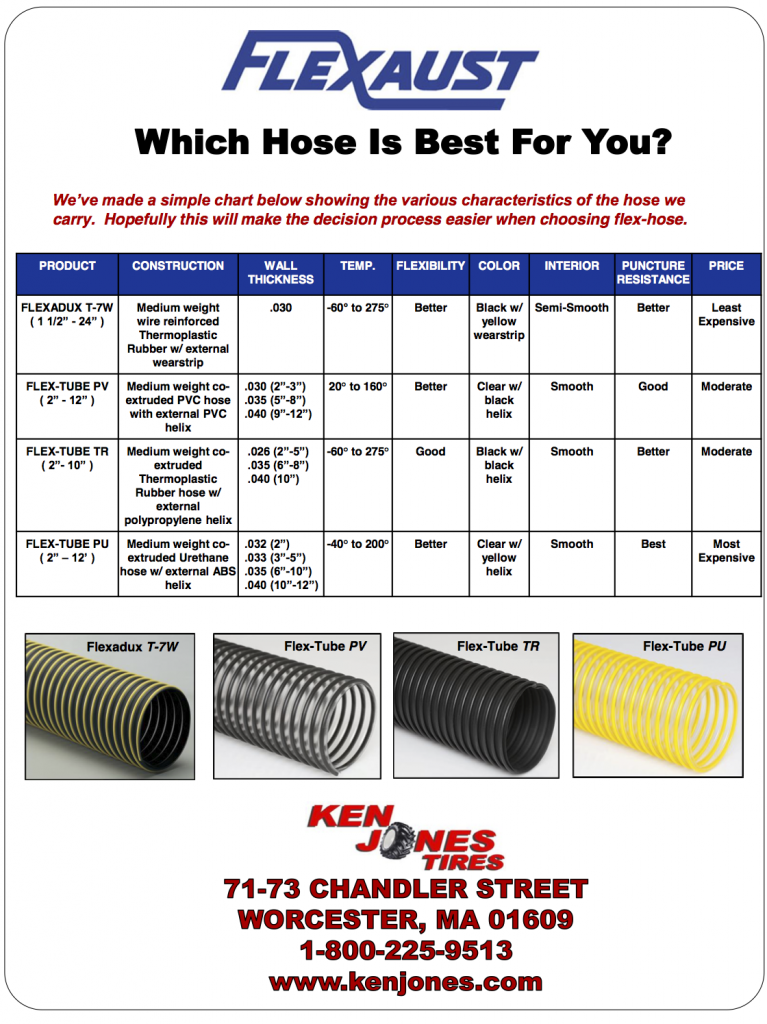 Ken Jones, the RIGHT choice for Lawn & Leaf Vacuum Hose in Springfield MA!