Hartford Lawn & Leaf Vacuum Hose Replacement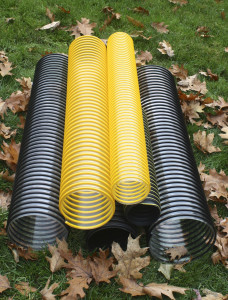 Leaf Vacuum Hose Replacement can be confusing to buy…especially online! As with all the products we sell at Ken Jones, we want to make the process as easy as possible. We stock high quality vac hose with options to hep you find the right hose for your application and your budget! We stock 4 inch, 5 inch, 6 inch, 7 inch, 8 inch,10 inch, 12 inch, and 14 inch diameter urethane hose. The information below should help get you started, but if at time you want to speak to a leaf & lawn vacuum hose expert, just give us a call.
Call 1-800-225-9513 or live chat on our main website
Ready to Shop? Click below to get started…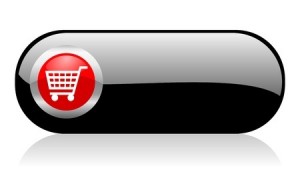 Vacuum Hose Replacement for:
Trac Vac
DR Leaf & Lawn Vacs
Brinly PolyVAC Lawn Vac Systems
Commander Leaf Vacuum
Cyclone Rake Commercial Leaf Vacuum Systems
PECO Lawn Vac
Agri Fab Vacuum Systems
Tow Behind Vac Systems
Leaf Vac Trailer Systems
Vac Hose Chart to Help you Choose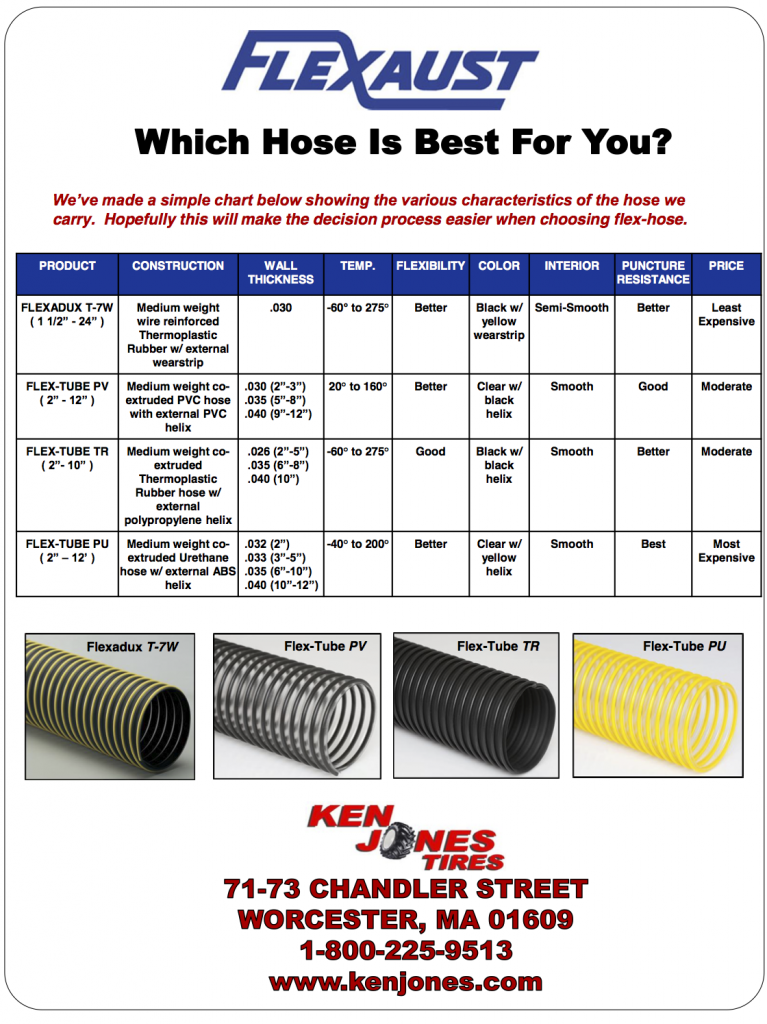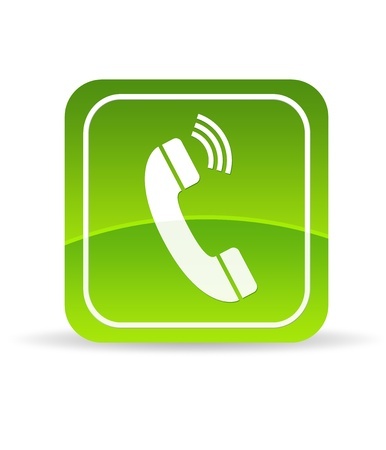 Any questions?
Just give us a call- we are here to help!
Pick up in store or we can ship out the same day.
Ken Jones, the BEST choice for Lawn & Leaf Vacuum Hose in Hartford, CT