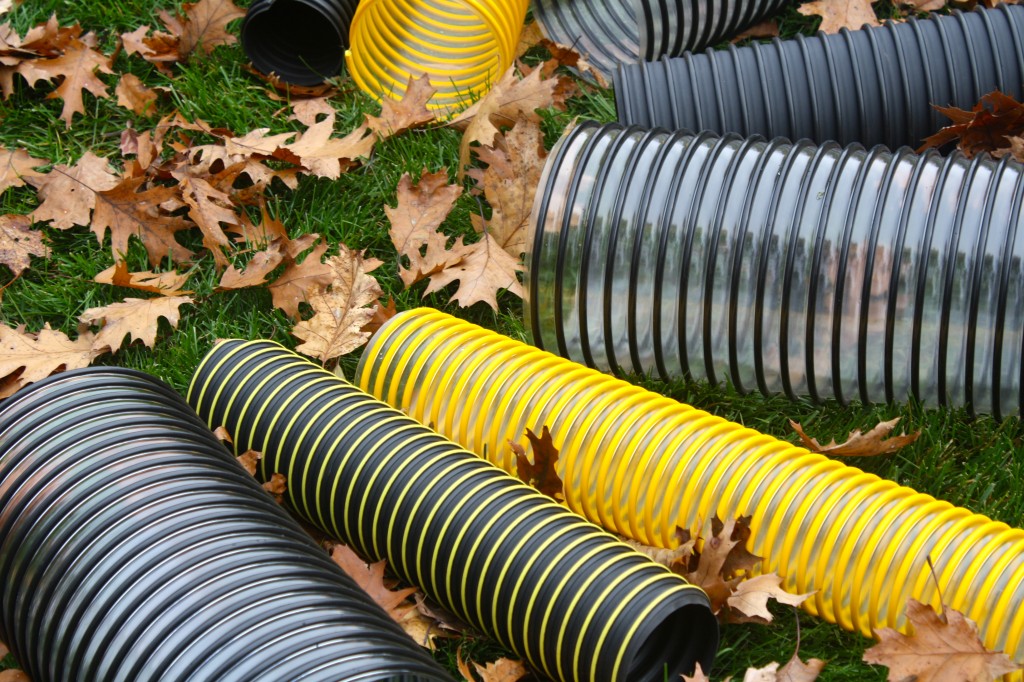 Leaf Vacuum Hose Replacement in Boston, MA
Need to replace the hose of your leaf vac equipment? Ken Jones is here to help! As with all of the products we sell, we offer exceptional product support, fast shipping, and the best selections to meet your application needs. While our website has great information to help you choose the right vac hose with charts and videos- don't forget that we also welcome your phone calls if you have any questions!
Call 1-800-225-9513
Scroll down to see the chart that will help you find the right hose.
Replacement Leaf Vacuum Hose for:
Trac Vac
PECO Lawn Vac
Scag Giant Vac
Brinly PolyVac Lawn Vacuum Systems
Cyclone Rake
Commander Leaf Vacs
Billy Goat Vac Systems
DR Tow Behind Leaf & Lawn Vacuums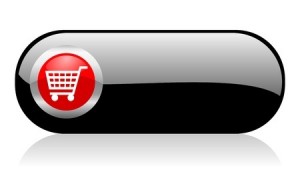 Click here to shop leaf vac hose online
Steve's Video will Help you get Started
See the Chart Below to Compare Vac Hose Types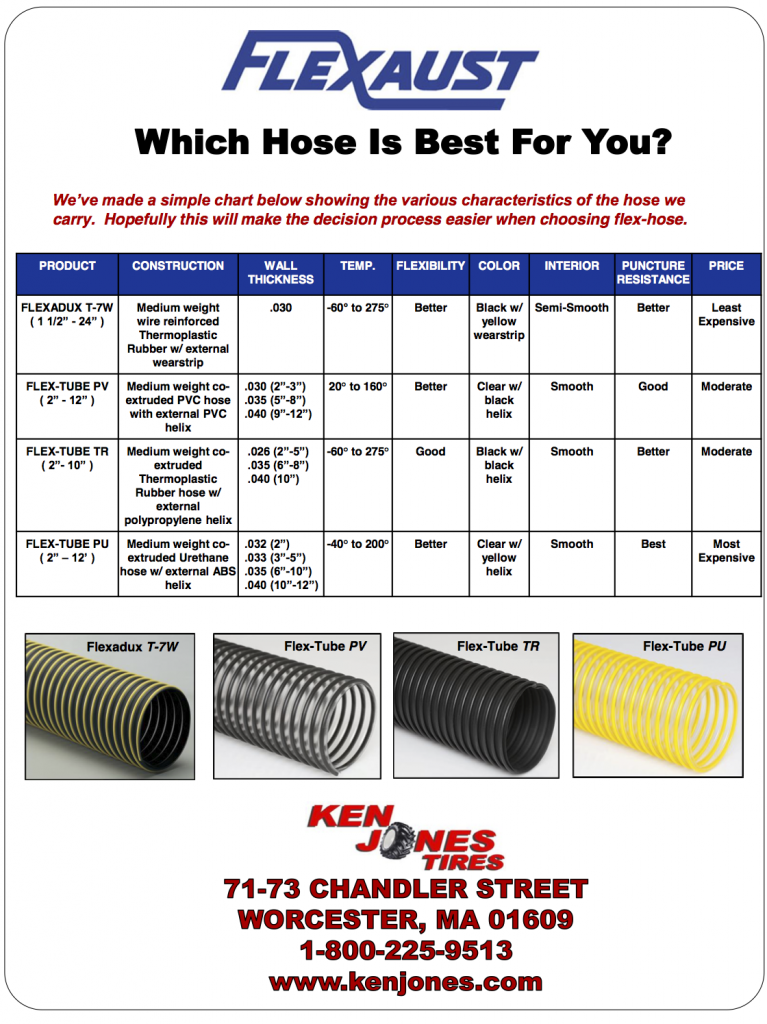 Ken Jones wants to make it EASY to BUY Leaf Vacuum Hose in Boston MA!